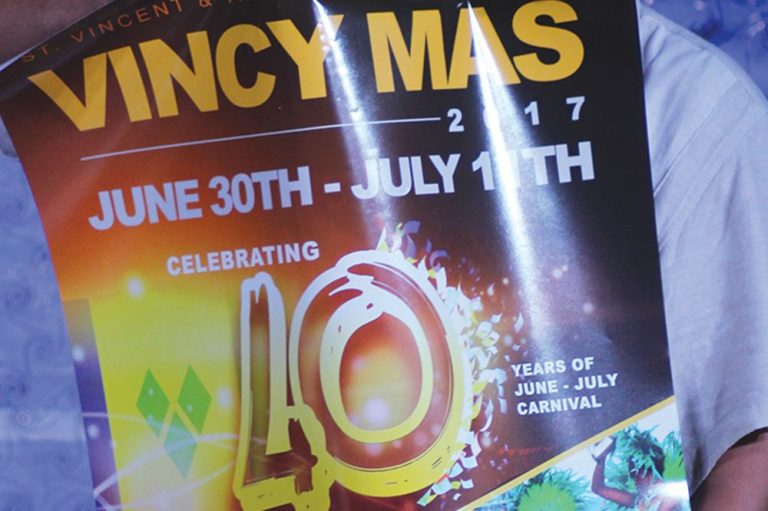 Soca Monarch semis to be held for Vincy Mas 2017
For the first time ever, soca artistes who have interest in taking part in the National Soca Monarch competition will have the opportunity to fight for their place during a preliminary event.
The venue, time and date for the first ever National Soca Monarch semi-final competition have not yet been decided, but chair of the Carnival Development Corporation (CDC) Ricardo Adams said on Tuesday that the event will be a fantastic show.
The CDC chair said that the event will not take place at the Victoria Park and the number of artistes that will be allowed to take part has not yet decided, but noted that the CDC thinks that this format will allow young and upcoming artistes to get the experience of performing on a stage.
"As it is done now, people get picked based on CD, but you can't judge ability to perform by listening to a CD; but if we now do a semi-final round, we give more artistes the chance to perform live on stage, so the young and upcoming performers get the chance to hone their skills," said Adams.