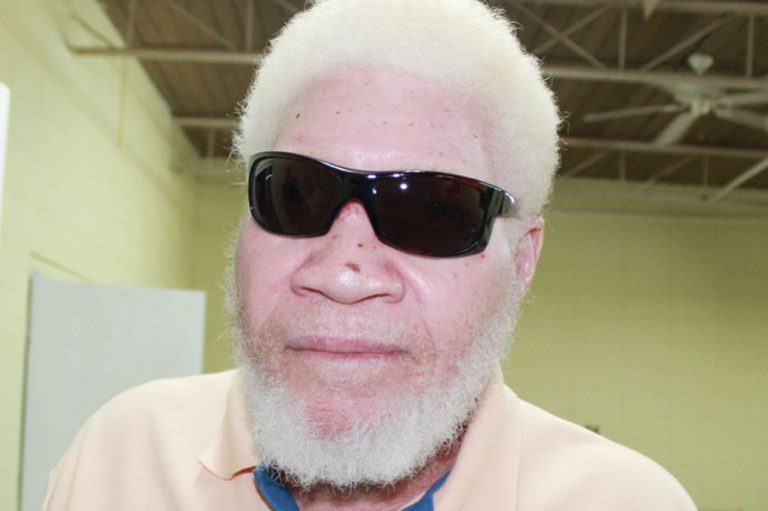 Raguette re-elected as chair of CBA
Hugh Raguette has been re-elected chair of the Carnival Bands Association (CBA).
The veteran mas man was elected at the recently held triennial conference of the association at the Peace Memorial Hall Kingstown on Tuesday, January 10, 2017.
The conference heard reports from the national executive; several motions were tabled, debated upon and passed. The Programme Guide Line for 2017 was discussed and approved.
The other members of Raguette's executive are: Garth Niles – deputy chair, Alvern Ali Cadogan – secretary, Leroy Rose Jr – treasurer, Alicia Sardine – assistant secretary/treasurer, Fernando Serieux – public relations officer, Kingsley Collis – band leaders' representative. The committee members are Verlene Ralph James, Juanita Alexander and Denrick Woodley. Elliot Douglas is the immediate past deputy chair.
The CBA will be 40 years old this year and a band leaders' association was established in the decade of the 1960's.