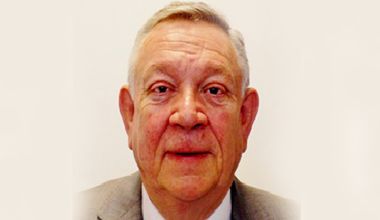 LIAT apologizes for delays, cancellations of flights
LIAT has apologized for the flight delays and cancellations its passengers have experienced recently.
In a letter dated January 8, David Evans, chief executive officer, extended his personal apology for the inconvenience passengers had been experiencing.
"We have been addressing several operational and crewing issues over the season, but wish to stress that we have not been notified of any sickout or industrial action by any Union.
"LIAT's goal is to make your travel with us a convenient and trouble-free experience and I am truly sorry we have failed to do so.
"Thank you for your patience while we seek to resolve all matters and restore stability to our flight schedule.
"We truly appreciate your valued patronage, and we look forward to seeing you onboard again soon," the letter read.
Over the last few weeks, many LIAT flights have been late or have been cancelled altogether. Passengers have also complained about arriving at destinations without their baggage and missing connecting flights.