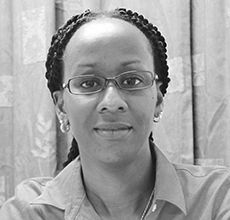 Third module of FELTP training commences on October 1
The Ministry of Health, Wellness and the Environment, in collaboration with the Caribbean Public Health Agency (CARPHA), recently launched a training programme to strengthen epidemiology and laboratory capacity, required to meet the public health needs of the Caribbean region.{{more}}
The primary goal of the Caribbean Regional Field Epidemiology Training Programme (CR-FELTP), a flagship training programme of CARPHA, is to build epidemiology and laboratory capacity, through practical learning that addresses current and future public health needs in the Caribbean region.
This applied learning will contribute to individual professional development, but even more importantly, will strengthen public health systems and infrastructure, including human resources and health surveillance capacity to implement the revised International Health Regulations.
The FELTP will train public health practitioners at different levels, using face-to-face and distance education modalities and also via applied projects to support 'learning by doing'.
In this regard, the third module will be conducted at the Ministry of Health, Wellness and the Environment conference room from Wednesday, October 1, to Friday, October 3, 2014. This module will focus on Public Health Surveillance, Epidemiology of Priority Diseases, Emergency Response and Preparedness.
The facilitators for this module are Dr Simone Keizer-Beache and Dr Rosmond Adams.