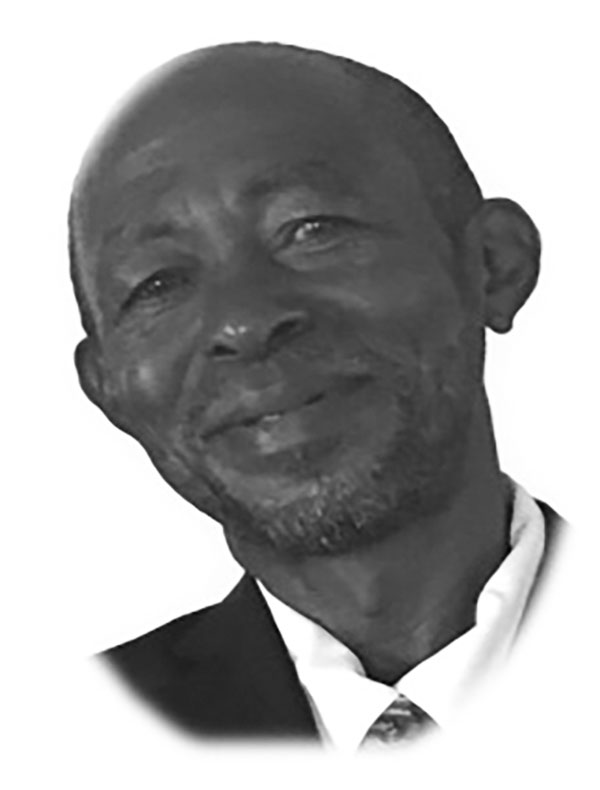 In Memoriam/Acknowledgement
August 26, 2022
In Memoriam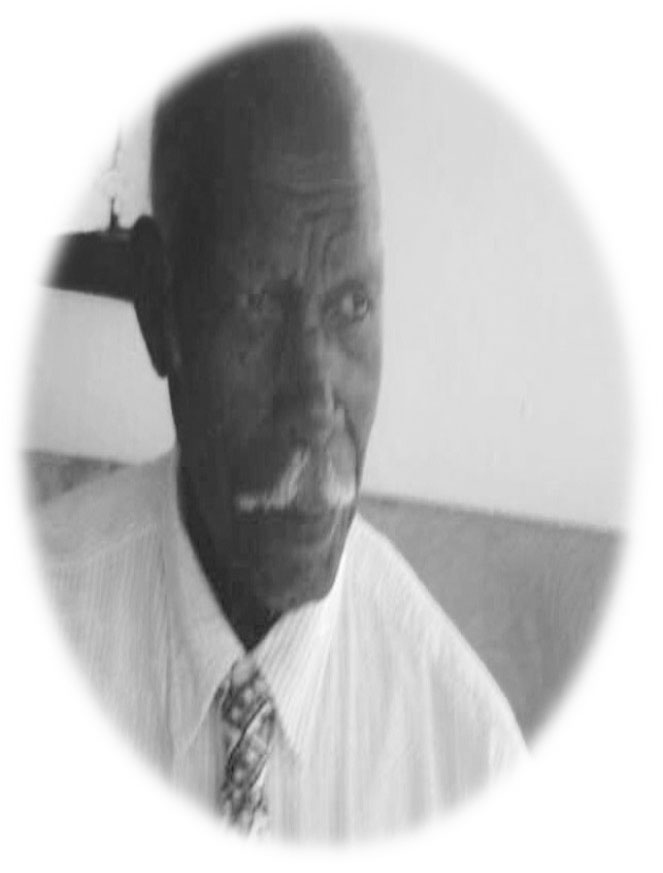 Charles Rupert Robertson
'Robbie'
Who died on
September 9th ,2014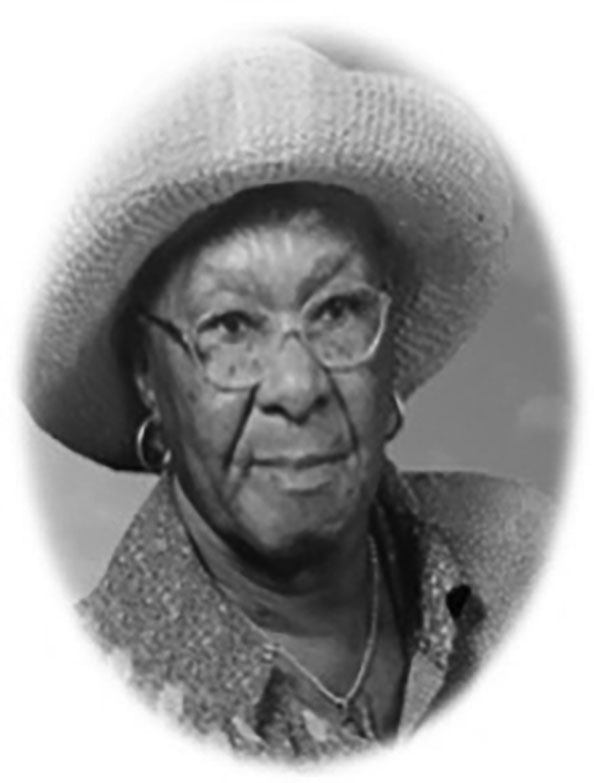 Doris Elena
Robertson
Who died on
August 14th, 2015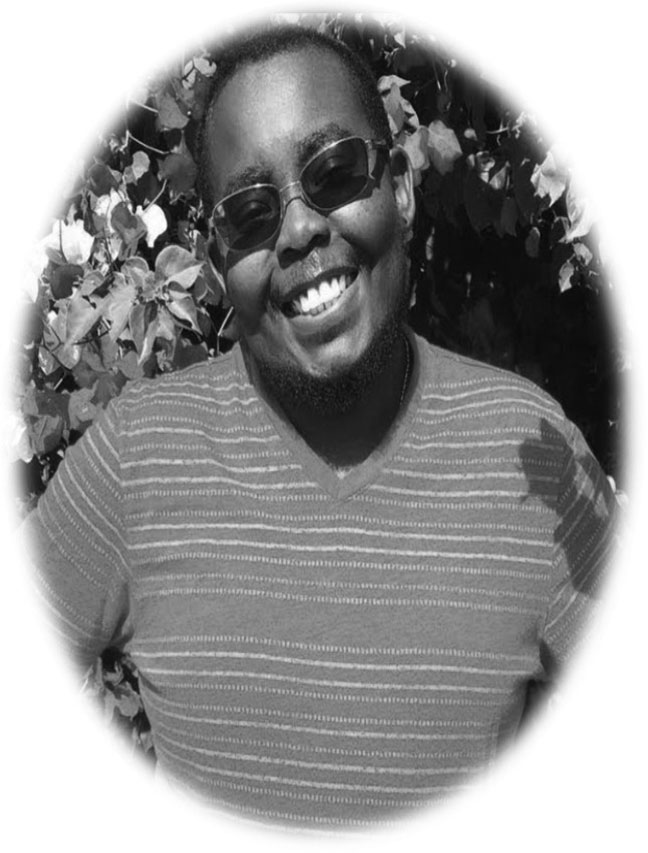 Philip Augustus Robertson
'Nappy'
Who died on
August 24th ,2021
Raphique Ramon Phillip McKenzie
Who died on
March 17th , 2021
Deep are the memories, Precious they stay,
No passing of time, can take them away,
We think about you daily, talk about you too,
You left us happy memories, But we wish we still had you
Strong in prayer and faith, You helped us get through each day
Your words of courage and love are now what we cling on to with each passing day.
We pray that your souls rest eternally with the Almighty in perfect peace.
Forever in the hearts of your children, grandchildren, brothers and sisters, in-laws, relatives, and friends.