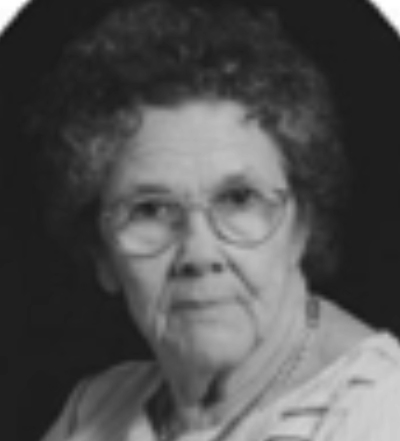 In Memoriam/Acknowledgement
June 26, 2020
In Memoriam – Sylvia Brooker-Gibson
In Memory of our loving Mom
Sylvia Brooker-Gibson
Sunrise Feb 3rd 1916 – Sunset June 27th 2008
Its 12 years since we last said Good Bye,
She's in the Sun, the wind, the rain,
she's in the air we breathe with every breath we take.
She's sings a song of hope and cheer, There's no more pain, no more fare, We'll see her in the clouds above hear her whisper words of love,
We'll be together before long, until then listen for her song.
Sadly missed but Lovingly remembered by your Children, Grand and Great Grand Children, relatives and friends.