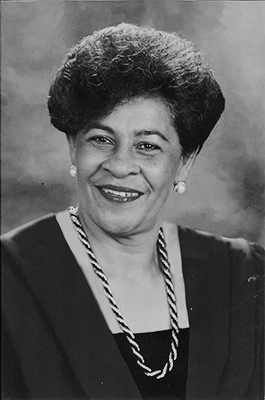 In Memoriam/Acknowledgement
August 16, 2019
In Memoriam- Vilna "June" Bennett
In loving memory of our dear
Vilna "June" Bennett
Of Indian Bay
Sunrise: 17/07/1946
Sunset: 21/08/2015
A loving nature
A heart of gold
The very best
This world could hold
Never selfish, always kind.
Deep are the memories
Precious they stay
No passing of time
Can take them away.
We hold you close within our hearts
And there you will remain
To walk with us throughout our lives
until we meet again
so rest in peace dear
And thanks for all you've done
We pray that God has given you the crown you've truly won
Our family chain is broken
And nothing seems the same
But as God calls us one by one
The chain will link again.
Sadly missed and lovingly remembered by her husband, children, grandchildren, relatives and friends.