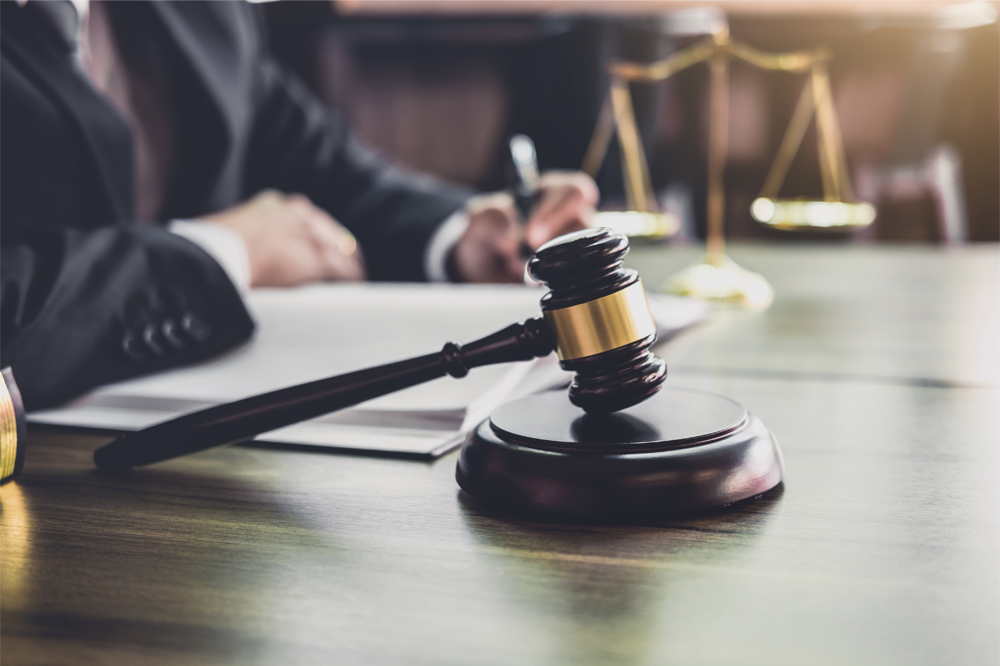 Front Page
November 8, 2022
Debtor calls on court to 'stop dragging its feet'
A Redemption Sharpes man is calling on the Kingstown Magistrate Court to get its act together and stop dragging its feet with a matter he has before the court.
Tealon Glasgow told SEARCHLIGHT that he is frustrated with the delays in the civil case regarding an unpaid debt of EC$6,500 allegedly owed to him by a local company.
The debt in question, came as a result of a loan secured in Glasglow's name to manage a security project that is owned by the defendant.
The defendant's company is alleged to have defaulted on the arrangement, leaving Glasgow with the responsibility to pay the money out of pocket and he has resorted to the court to try to get the money from the defendant.
Glasgow said since the matter was first heard on April 21, 2022, the case has been adjourned a total of five times, with the most recent date being November 3, 2022.
Each time he is told to return to court, Glasgow said he is given yet another reason why the matter cannot be heard.
"In April they say they did not get to serve summons. In June them tell me the Judge sick. Them tell me come back July, the court on break. In September they say the Judge on leave. And now they saying it is some problem."
Glasgow said each day that he has to be away from work to attend court, he is not paid.
"I trying to explain that to the young lady [in court]. Is not like every time I missing work I getting paid. The company I am working for, if you don't work, you don't get paid."
Glasgow said he is tired of being turned around by the court, and the delays are costing him additional interest on the loan.
"Courts [Ltd.] keep calling me. Presently they are telling me that since they did not do business with him [defendant] they don't have no problem with him, they have a problem with me. They tell me if the money [loan] reaches up to $8,000 then they will put me in court."
SEARCHLIGHT understands that a summons to attend court has been served on the defendant and the case will return to court on January 5, 2023.
RELATED ARTICLE: Kingstown Magistrate's Court bringing changes to tackle growing list of matters