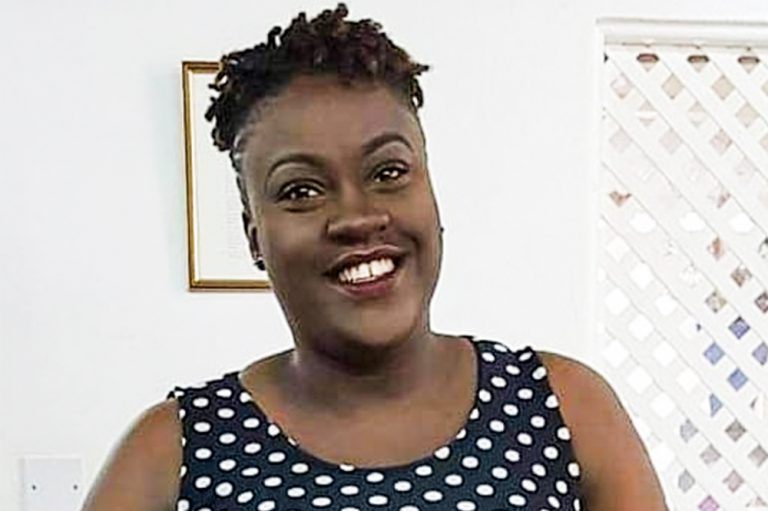 Front Page
November 2, 2021
'The Press Room' to premiere on Searchlight's Facebook page Wednesday
A new online discussion programme will premiere tomorrow evening on SEARCHLIGHT's Facebook page.
'The Press Room' is produced by Interactive Media Limited (IML) and will be hosted by journalist Chanolde Munroe.
"We wanted an avenue through which we could hear directly from the people about the issues affecting them and how they see their role in bringing about positive change. We will use the headlines of the day as the launch pad for discussions, but we would like as much interaction as possible with our audience," Clare Keizer, the chief executive officer of IML said yesterday, November 1.
The one-hour programme will be broadcast Live every Wednesday from 8:00 p.m and members of the public are encouraged to participate by typing their opinions in the Comments section of the broadcast or, if they wish to appear on camera, they may send a direct message to the Page and may be chosen to join the broadcast.
The show's host is the holder of a bachelor of arts degree in journalism and mass communications from the Ming Chuan University in Taipei, Taiwan. She graduated in 2021 having received the award for 'Outstanding Graduation Project'. Prior to undertaking university level studies, Munroe worked as a reporter with SEARCHLIGHT.
"I'm tired of hearing the same people talk about the same things and nothing getting done. So when Clare told me the idea, I jumped on board because I wanted to talk to regular people about the real issues affecting them," Munroe said.
In the premiere edition of 'The Press Room', Munroe will discuss the implications for workers of SR&O No 28 of 2021, which was Gazetted on October 19, 2021. These rules give certain categories of Government workers until November 19, 2021 to prove that they have been vaccinated against COVID-19. For that segment of the programme she will have a lawyer and the president of a public sector union as her guests. A teacher who returned to the classroom this week for face-to-face classes will also be a guest. The educator will share her thoughts on this new phase of teaching and learning and the challenges and responsibilities for teachers, students and parents.
Keizer encouraged members of the public to log on to the newspaper's Facebook page and participate in the programme.
"We want to hear from you; we want you to participate. See you in The Press Room where you too can have your say," the CEO said.