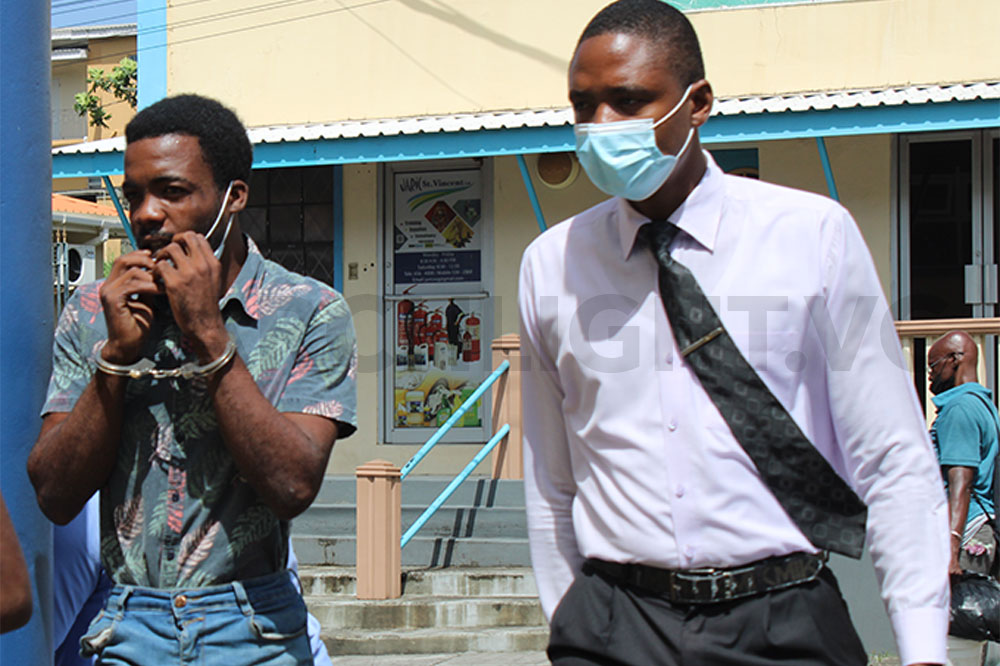 From the Courts
September 2, 2022
Calder resident denied bail due to fear he would hamper investigations
A 26-year-old resident of Calder who is facing firearm charges has been denied bail due to prosecution fears he would hamper investigations into other allegations for which he is a person of interest.
Defendant, David Richards was escorted to the Serious Offences Court (SOC) on Tuesday, August 30, by detectives constables 968 Soleyn and 446 Hope.
He is charged that on August 28, at Calder, he had in his possession one black and grey ATI Rochester .22 rifle serial number A306305, without a license issued under the firearm act.
Secondly, that on the same date, and in the same place, he possessed four rounds of .22 ammunition without a license for such.
The unrepresented labourer told Chief Magistrate, Rechanne Browne that he was 'not guilty' to both offences.
However, prosecutor Station Sergeant Renrick Cato objected to his bail. Cato noted that the police were investigating a series of burglaries and other firearm related offences for which Richards is a person of interest.
The prosecution was fearful that he would obstruct these investigations should he be released and therefore they asked for a short adjournment to complete their efforts.
The matter was adjourned to September 6 for bail review.