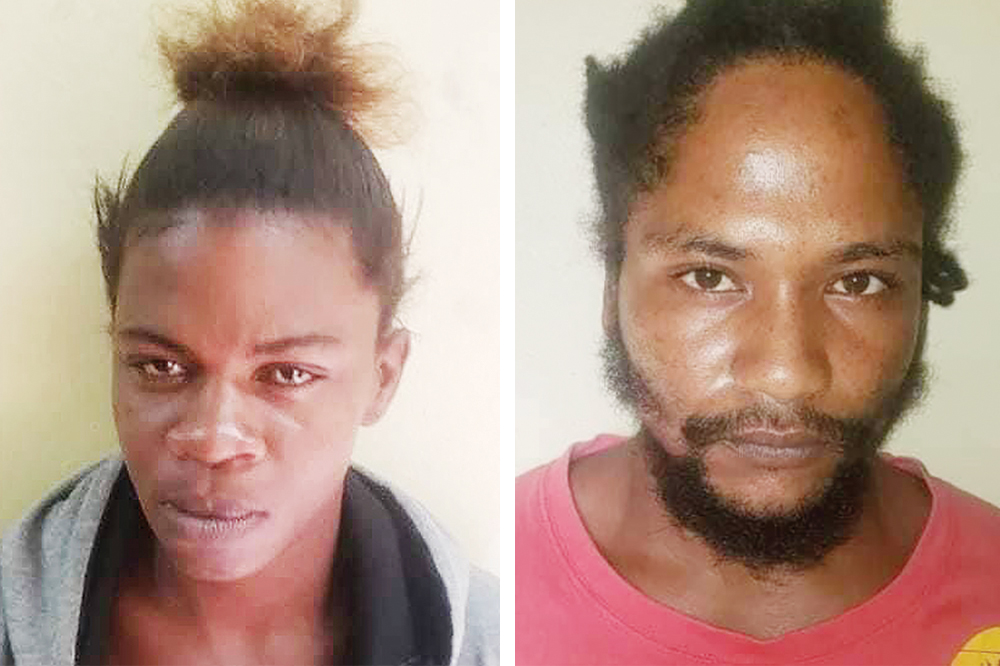 From the Courts
October 29, 2021
Vincentian, Grenadian held with AR-15, bullets
A 24-year-old Vincentian who has been residing at Marquis, Grenada, is facing multiple charges in the Spice Isle relating to drugs and weapons possession.
Information from the office of the Commissioner of Police in Grenada state that Allana Modeste, a 32 year old resident of Marquis, St. Andrew and Kareen Ballantyne, a 24 year old Vincentian national presently residing at Marquis, St. Andrew, were arrested and charged after officers discovered a quantity of drugs, an AR 15 semi automatic assault rifle and 14 rounds of ammunition in their possession.
On October 24, 2021,they were both slapped with charges of Possession of Firearm, Possession of Ammunition and Trafficking in a Controlled Drug and Money Laundering.
Modeste and Ballantyne appeared at the Grenville Magistrate's Court on Wednesday October 27, 2021. Modeste was granted bail in the sum of $20,000.00 with two sureties, while Ballantyne was remanded to custody at Her Majesty's Prisons.
They are scheduled to reappear in court next Friday November 5, 2021.