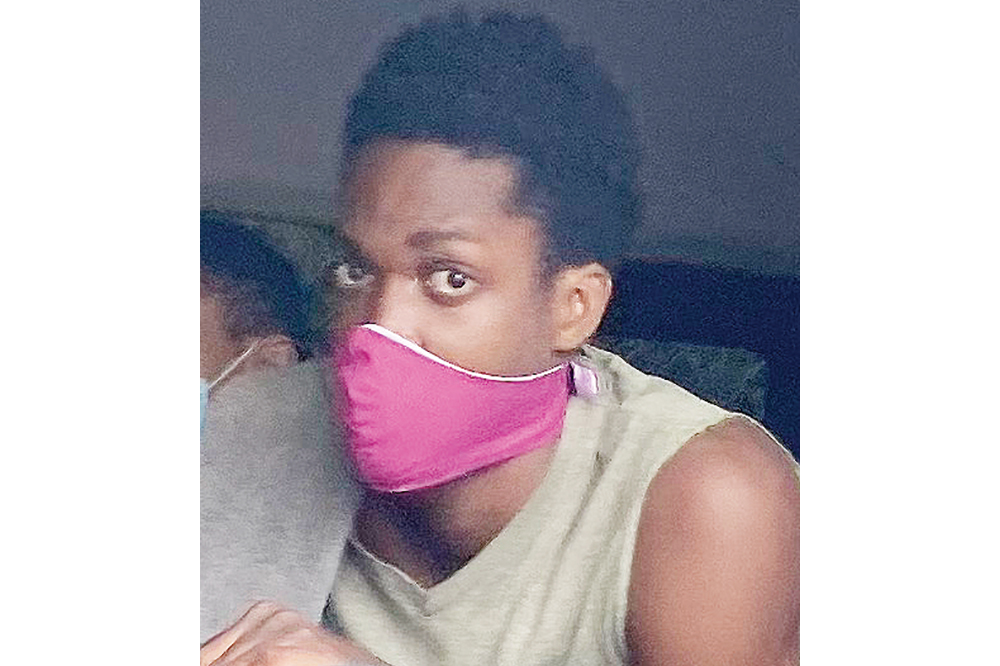 From the Courts
October 8, 2021
Man on remand accused of stabbing fellow inmate
A 22-year-old prisoner on remand alleged to have stabbed another inmate has maintained his innocence on the charge.
Keron Samuel of Evesham was charged that on July 29, at Her Majesty's Prisons(HMP) in Kingstown, he unlawfully and maliciously wounded 31 year old Dwayne Stephens of Redemption Sharpes.
Samuel, who had no legal representation, entered a 'not guilty' plea to the offence but the issue of bail would not arise as he is on remand.
The matter was adjourned and transferred to the Kingstown Magistrate's Court (KMC) for January 10, 2022.