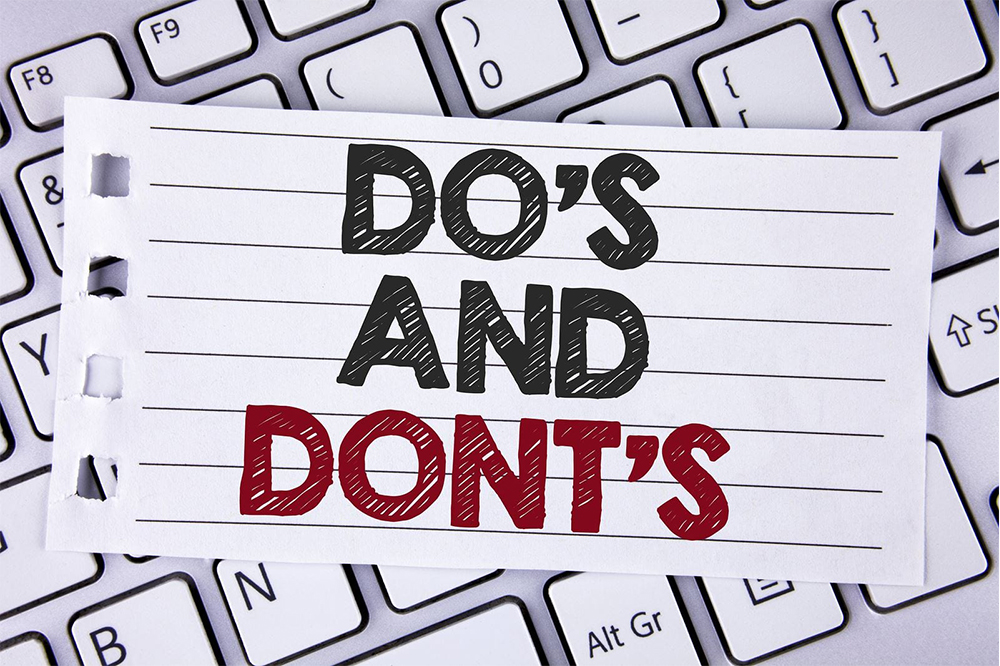 Do's & Don't's of Property Insurance
Can YOU afford the cost of repairing or replacing your damaged building or contents from your own pocket? Most of us can't afford that.
Even seriously-wealthy persons use their common-sense to transfer their risk to Insurance.
So, perhaps the Question SHOULD be:  
Can YOU afford NOT TO insure your Buildings and Contents?

Here are some thoughts for you:-
DO Estimate what Hurricane damage to your Building or Contents could cost you? (Worst Case)
DO calculate if you could afford to pay that cost from your own pocket? (Risk Management)
DO Learn what risks can be covered by Property Insurance? (You can save by self-insuring some)
DO learn what the cost of Property Insurance for you can be? (Costs & Coverage do vary!)
DO Compare the cost of Insurance against the Cost of Repairs! (A Reality Check! )
DO Learn what's NOT covered- it varies from company to company
DO Learn about Deductibles, and how they affect you (i.e. the First Amount which YOU bear)
DO Learn how much is your Natural Disaster Deductible (in Dollars, not Percentages)
DO try to hold-back a "Reserve" to pay for this Deductible, just in case…..
DO Learn FREELY from an independent Insurance Broker. It can save you Time, Stress, & $$$$
BUT
DON'T say it can't happen. Remember Hurricanes Harvey, Irma and Maria  in 2017 !
DON'T say you can't afford insurance- Find-out First!
DON'T just buy the Cheapest insurance, thinking you will never need it anyway……
DON'T think that ALL insurance is the same!
DON'T "under-insure" just to save money.  Pay-back time is when your claim is cut-down!
DON'T insure for what your Buildings or Contents cost you.  Insure for Replacement Values!
DON'T Guess!   Get help for Replacement Values, AND List your Contents (Business or Personal)
DON'T buy based on Price-Alone. Consider the Coverage, Strength, and Reputation of the insurer!
DON'T Assume Anything!   Get it in writing, AND make sure you understand it clearly !
DON'T hesitate to use the FREE services of an independent Insurance Broker- you'll be glad you did!!