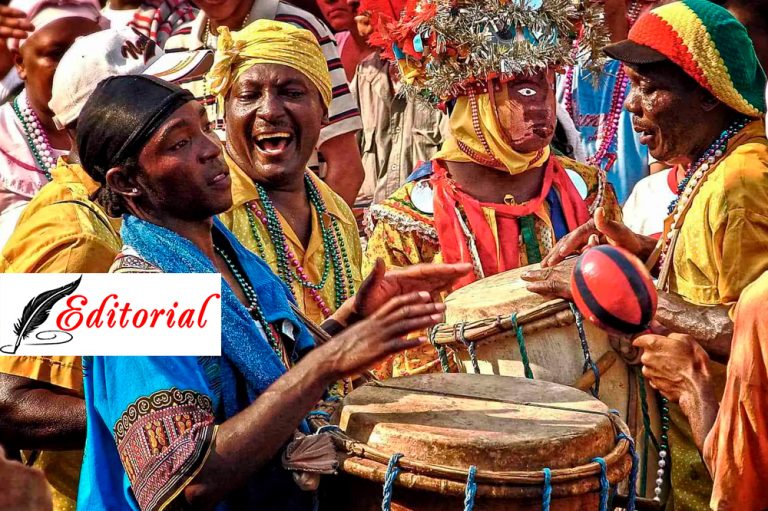 The International Garifuna Conference – Important to our understanding of who we are
The importance of the month of March to our cultural heritage and who we are as Vincentians should not be underestimated.
Having reclaimed our independence only 44 years ago, St Vincent and the Grenadines is still a youthful nation in terms of a recognition and understanding of who we are as a people.
Our people, particularly the young people do not have an historical memory and therefore need to be shown and told and explained to about who we are.
We need to learn about our indigenous history – the story of the original people, how they lived and how their lives were impacted by those who came after. That history must also include the story about the colonizers, but properly contextualized, hence the critical importance of the National History Project, which we understand is well advanced.
Too many Vincentians think that who we are is not good enough. Take for example the fact that many Vincentians readily adopt the accents of other nations, some without leaving our shores.
Why is it that we tend to be so susceptible to outside influences? This is quite unlike Barbadians and Jamaicans, no matter how long they live outside their home countries.
This, we feel, has to do with how these Caribbean brothers and sisters are acculturated within their indigenous cultures, within their understanding of who they are and their pride of self.
Sadly, some Vincentians do not seem to be proud of who we are as a people. One Vincentian who feels that way is one too many.
Maybe this feeling of inferiority comes from not fully knowing the stories of our forefathers and their heroic deeds to safeguard and build our nation.
March is National Heroes Month, the month in which we pay homage to our lone National Hero, Paramount Chief Joseph Chatoyer and his people, the Garifuna.
The fact that the Garifuna were among the indigenous people of our nation is a concept that is not fully embraced by a significant number of Vincentians. This is unsurprising, because prior to the 1990s, when history was taught in our schools, there was no mention of these people.
This Thursday, March 9, the 10th edition of the International Garifuna Conference will open at the NIS Conference Room in Kingstown. The conference is being organized by the Garifuna Heritage Foundation SVG in collaboration with the University of the West Indies Open Campus (SVG).
The event should be more warmly embraced and acknowledged among Vincentians than it has in the past. This conference will provide us with invaluable insights and perspectives on the history of the people of our nation.
Let us see it and understand it as part of the process of understanding who we are.
Once we participate, we will learn. The schools, the young people, everyone who has the time to attend should make it a priority to do so.