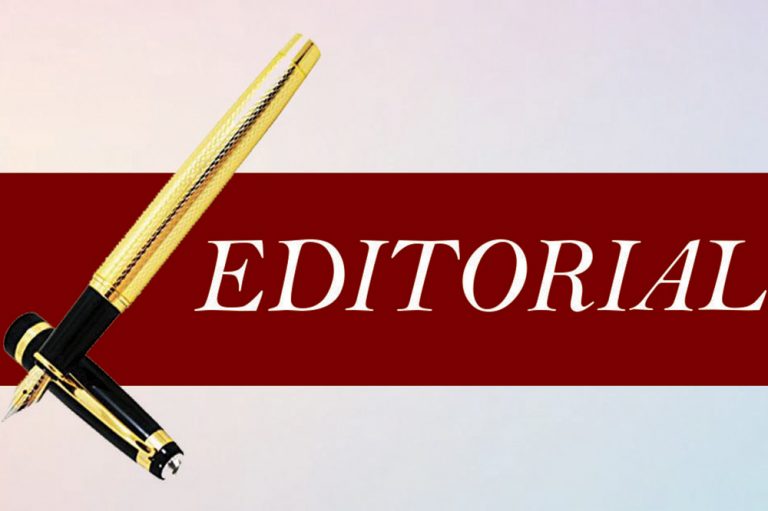 Editorial
December 17, 2021
Nine Mornings, the COVID edition
EVENTS DURING the National Nine Mornings festival tend to be spontaneous, community focused activities with the audiences playing as much a role in the performances as the artistes. Therefore conceptualizing, planning and executing a national Nine Mornings festival that would satisfy COVID-19 protocols while still being entertaining is a challenge.
But challenges are made to be overcome and COVID-19 notwithstanding, our unique Vincentian festival was launched early Thursday morning at a new venue, the Victoria Park, usually home to a very different national festival – Vincy Mas. Performing and keeping up energies, whilst performing for the sparse in-person audience could not have been easy for the masters of ceremony, musicians, dancers and all who graced the stage, but perform they did. The online audience was much larger, and by the time we went to press yesterday, the launch of the National festival had racked up over 20,000 views on Facebook.
We must tip our hats to the National Nine Mornings Committee for their determination to make the 2021 edition a reality; it could not have been easy to satisfy the many protocols set down by the Coronavirus Task Force, particularly those relating to the testing of children who wish to attend.
We suspect that among the public, there were and still remain many concerns about safety. But for the curious, those for whom Nine Mornings is part of their DNA and those who miss the cool morning air, the venue is large enough, with seating and large enough grounds for vaccinated attendees to remain physically distant from the other family bubbles. But even if the vast majority of people opt to remain at home, they should at least make the effort to look at the early morning virtual show, which COVID-19 or not, is always a treat for audiences around the world.
The Nine Mornings Committee says it will not be daunted by the low in-person turnout on the first morning. And they should not be. They should see the festival through to the end, once protocols are strictly maintained. Nine Mornings is unique to St Vincent and the Grenadines. Let us show the world that even in the midst of a pandemic we can honour the tradition of our ancestors in a manner that is safe, entertaining and enjoyable.