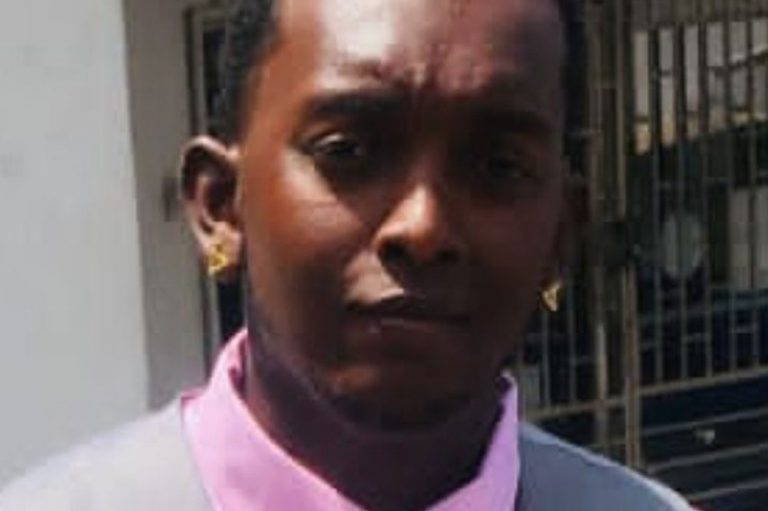 Webmaster&nbsp
A South Rivers resident employed at the St Vincent Electricity Services Ltd (VINLEC) is now fighting for his life following an accident at San Souci o... Webmaster&nbsp
Minister of Housing, Dr Orando Brewster has appealed to the new home owners at Orange Hill to cherish the houses which government has provided. Speaki...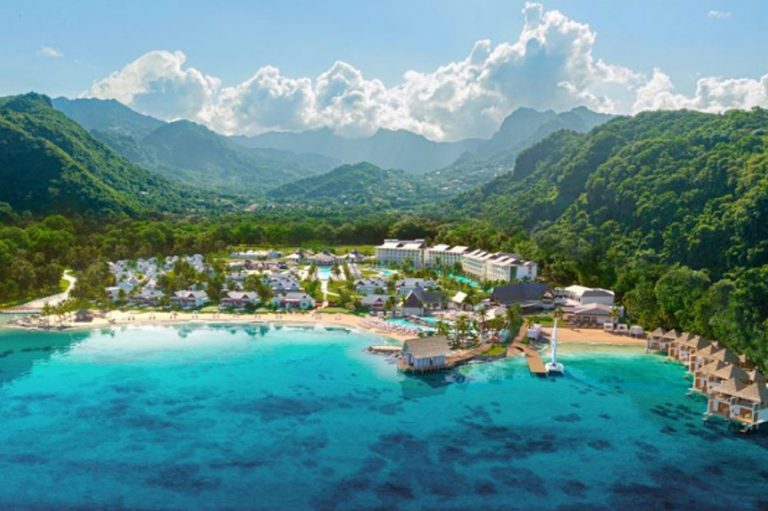 Webmaster&nbsp
Sandals all-inclusive resort in St Vincent and the Grenadines will welcome its first guests on March 27, 2024. The property, located at Buccament, St ...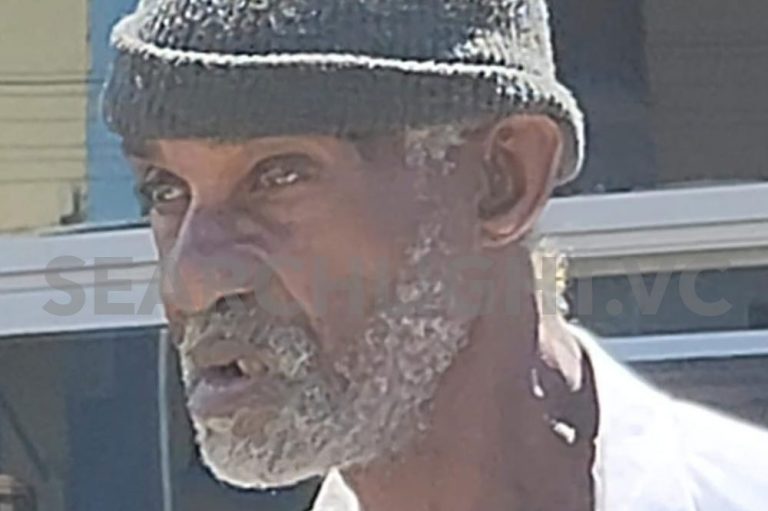 Webmaster&nbsp
A 66-year-old man who has been convicted twice for stealing from supermarkets was placed on a bond after he stole salted codfish from Coreas Food Mart... Webmaster&nbsp
A man who struck his father in the head and used threatening language against his brother was fined and upbraided by a magistrate for not honouring hi...