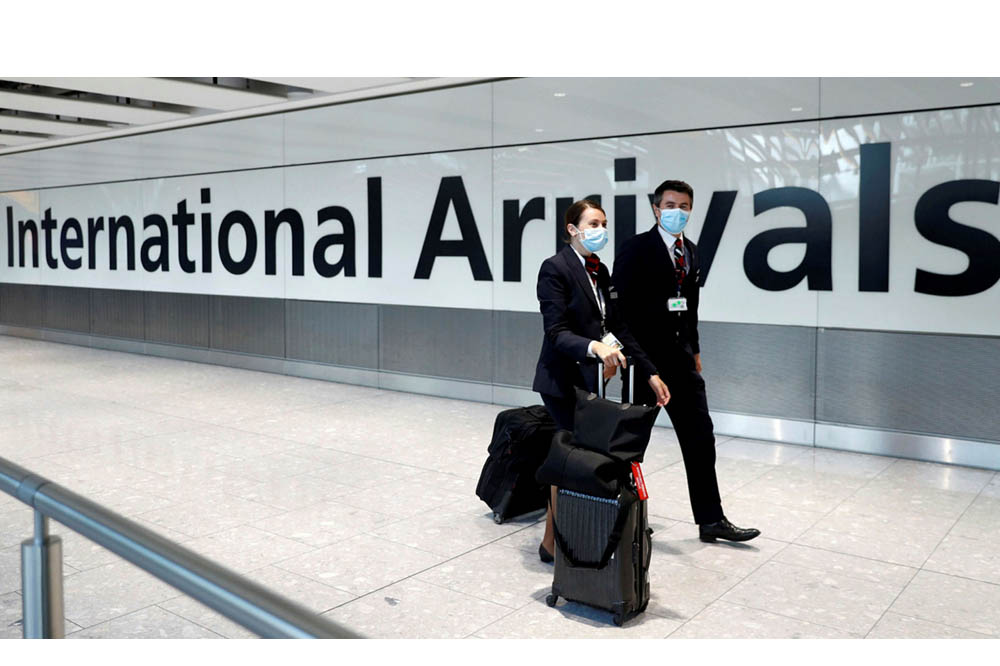 Breaking News
October 7, 2021
Fully vaccinated travellers from SVG now on UK quarantine exempt list
St Vincent and the Grenadines was on October 7 added to the list of countries for which fully vaccinated travellers are exempt from quarantine in England.
A diplomatic note from the British High Commission to the to the Ministry of Foreign Affairs and Foreign Trade in SVG said a fully vaccinated traveller is a person who has received two doses of the AstraZeneca (including Covishield), Pfizer, Moderna or Janssen vaccine, with the second dose being at least two weeks prior.
The diplomatic note said "The Government of the United Kingdom has now assessed the documentation and information provided, and Saint Vincent and the Grenadines has today been added to the list of countries…" that have been exempted.
This exemption for SVG goes into effect from 4 am Monday, October 11, 2021. Passengers returning to England from these destinations will no longer be required to enter hotel quarantine.
The entry rules in the UK are subject to change on a regular basis, so important for travellers to check www.gov.uk before travel.
"It is feasible that the list of vaccines may be expanded in the future. For now, the list is restricted to the above-named four," the diplomatic note said.
More information may be had here.
[UPDATED at 4:35 pm on Thursday, October 7, 2021 to change the Johnson & Johnson vaccine to the Janssen vaccine.]