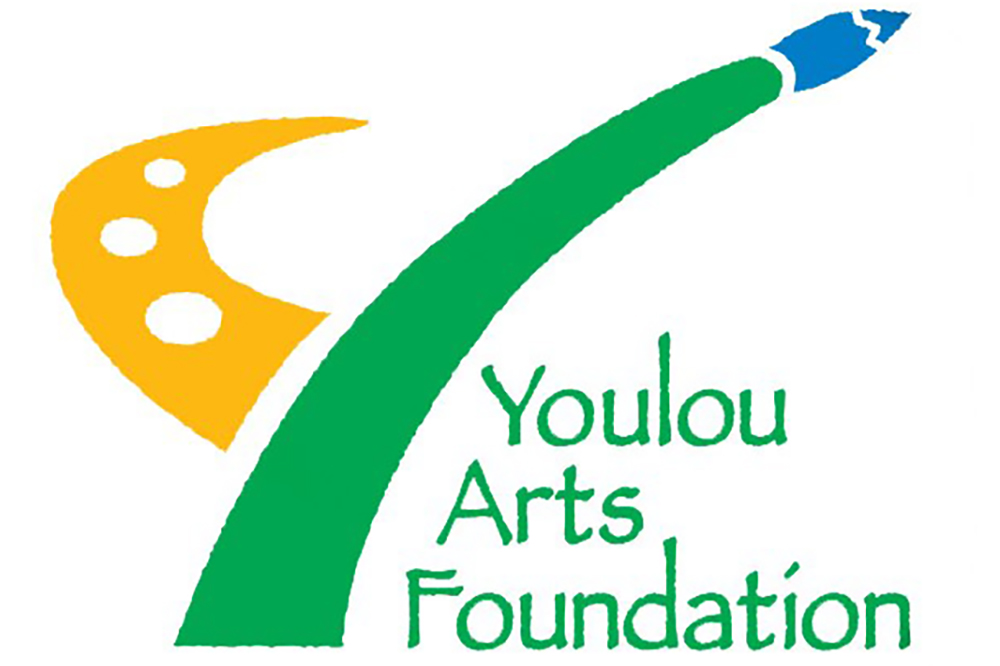 Press Release
August 2, 2019
14 Women Artists to be Featured At The Youlou Art Centre  
The recently relocated Youlou Art Centre now at Indian Bay, is showcasing the art work of 14 women artists.
The show titled "Vincy Women Artists Now 2019" will open in August and run through October. 
An opening reception is slated for Saturday, August 3 from 5 to 8 pm. The public is invited.
The non- profit arts organization, Youlou Arts Foundation which owns the Centre has been very active in featuring the work of local artists. The "Vincy Women Artists Now 2019" is the first time the Centre will feature a women's only show.  
The "Vincy Women Artist Now 2019 " show will feature a variety of art work from 14 women artists. These women have been making art for many years and were delightful for the opportunity to display their work in a gallery setting.
The artists in the show are: Christine Browne, Zen Moon Planet, Daviana Basilio, Rachel Furbert, Desterny Greaves, Sherika Sayers, Kate Punnett, Mourando Slater, Leeandra Thompson, Kareen Singh, Amanda Frederick, Tipi Punnett, Karen Palmer and Camille Musser.
The idea for this show has been in the making for some time and finally it has come to fruition. 
The organizers of the show are very proud and excited to organize this show. 
Women artists have always been around, patiently and diligently making art. Frequently not much attention is paid to their work and in many instances, they lack opportunities to showcase their art. 
Youlou Arts Foundation whose mission is to encourage and nurture the arts is St. Vincent and the Grenadines is seeking to do just that by organizing this show. 
The organization is proposing to have an annual women's show.  
Youlou Arts Foundation is issuing a call to all women artists to start preparing for the 2020 women's show.
 
Please call the Youlou Art Centre at 457 4493 for more information and to register.